BETS team will be offering presentation sessions to introduce basic WordPress concepts and this staff.bilkent.edu.tr service to interested faculty and administrative staff. The seminars will be repeated as long as there is demand for these.
Currently scheduled seminars are on:
14 Jan 2016 10:00-12:00

18 Jan 2016 12:00-14:00

20 Jan 2016 14:00-16:00
Please see http://staff.bilkent.edu.tr/seminars/
BETS events are being planned regularly each year and can change depending on the requirements from the departments.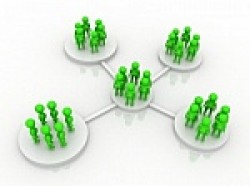 The finalized events will be announced through BAIS to faculty members.
Photo by: jscreationzs from http://www.freedigitalphotos.net